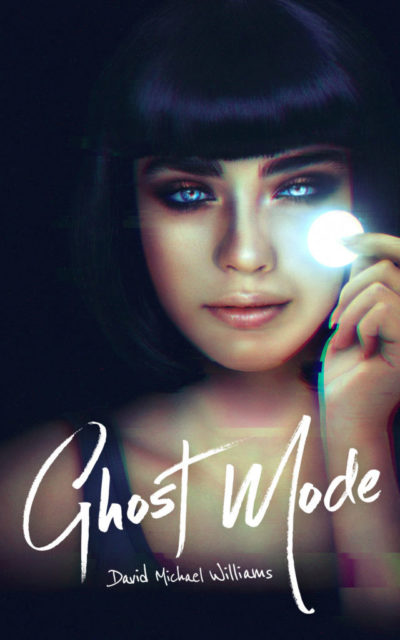 Ghost Mode
Lifecast celebrity Quentin E. Donovan wants to spice up his broadcast feed by introducing some artificial drama on the sly. What better way to boost his ratings than hiring a professional villain from the Darknet—a hacktivist with her own agenda?
"Ghost Mode" takes the notions of self-promotion and augmented reality to a chilling extreme.
Going Viral
When a corporate headhunter recruits young Sam to create malware that destroy the competition's antivirus software, the gray-hat hacker learns just how easy it is to trick somebody—especially oneself.
Etc.
In addition to the above, I have penned (though not necessarily published) the following:
"The Fix" — a short story about a con artist whose latest prize could cause more problems than it's worth
"Fallout" — a one-act play about two neighbors spending an enlightening night together
"The Lake Road" — a short story about a warrior angel charged with guarding a seemingly dull rural highway
The Pajamazon Amazon vs The Goofers Twofers — a superhero-themed children's chapter book
"Mother Magus" — a novelette about one woman's journey into the desert and madness
"Dime Story" — a vignette exploring the lives of four Milwaukeeans who come in contact with a common coin
"Monkeys" — a Kafkaesque short story about what a man must do to defend his home from an unlikely invader
"Great Rewards" — an Altaerran tale of a dishonored knight's undying loyalty to a usurper prince
"Morning Meal Mayhem" — a silly short story starring familiar breakfast cereal icons engaged in mortal combat