One Million Words
My indie publishing company
On Tuesday, Jan. 26, 2016, David Michael Williams the Author became David Michael Williams the Publisher.
I had used the One Million Words brand for years before creating One Million Words LLC, so when it came time to name my business, the phrase was a no-brainer. (Why "One Million Words"? Click here for the origin story.)
(Please note that I do not print or publish Bibles. Give this other company a try.)
To date, One Million Words has published the following: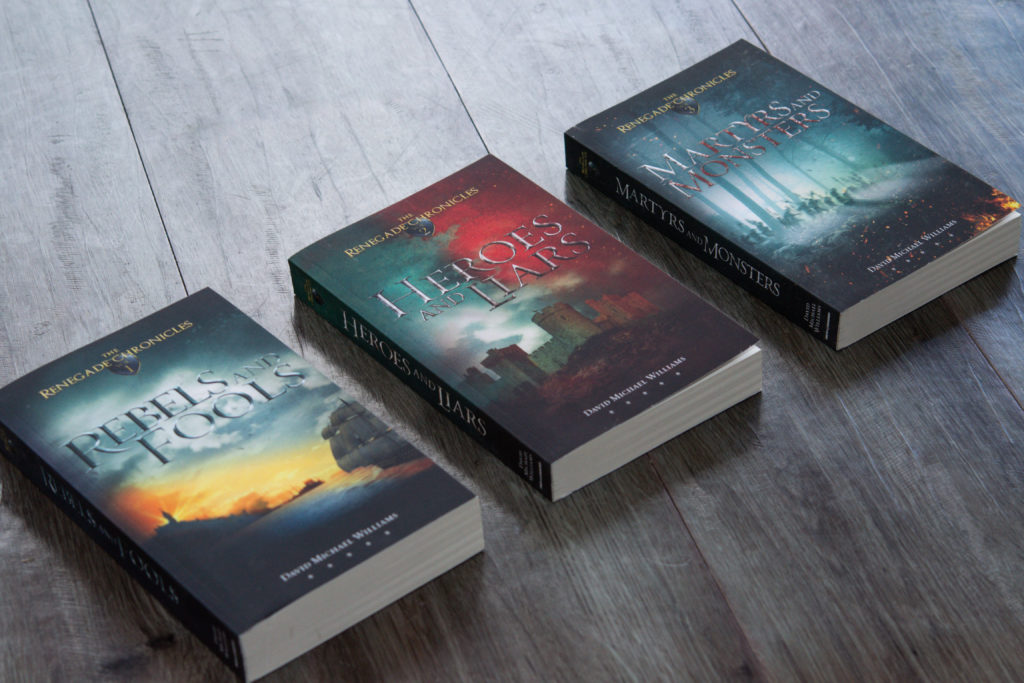 Games
The Curse of Er'Mah'Gerd
The Curse of Er'Mah'Gerd is a Fifth Edition Dungeons & Dragons-compatible adventure designed for first-time TTRPG players as well as longtime gamers who crave a streamlined, self-contained experience with more humor than horror. The game presents challenges in the form of combat, diplomacy, and puzzle solving.
The game builds on the characters and setting first introduced in The Lost Tale of Sir Larpsalot. Part homage and part parody, Mezzo-Earth is a setting rife with re-engineered cliches, meta commentary, and plenty of eye-rolling puns.
Webcomic
Curmudgeons & Flagons
Pixel art makes me smile. It's probably because I grew up playing 8-bit RPGs, and nostalgia is a potent magic indeed.
I still love video games as well as tabletop roleplaying games. Playing with fantasy tropes is a recurring theme with my fiction, so when I decided to check another project off my bucket list—creating a comic book—Curmudgeons & Flagons was born.
Volume 1 of this retro, fantasy-themed webcomic is now available for free.